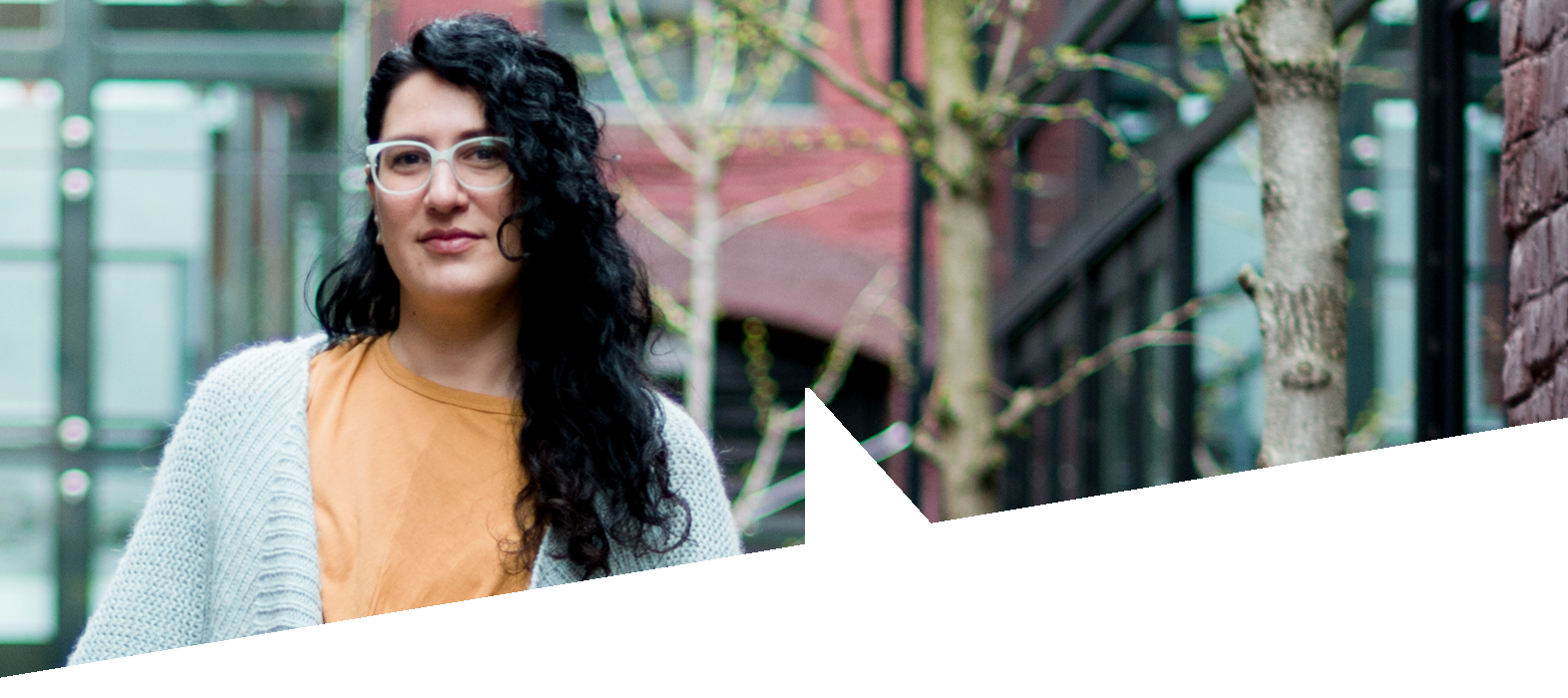 My first and legal name is Kathy. My middle name is Lea, pronounced Leah. But people started to call me Kat back in 1999 when I was too lazy to write my full name up on a sign-up sheet at film school. So it stuck.
I am an avid traveller (27 countries and counting), an art museum buff, a science fiction geek, an all-things-Disney fanatic and a Broadway musical wanna-be. I am half Cree, native American, and wholly proud.
Mi nombre es Kathy. La pronunciación inglés de mi segundo nombre es Leah, pero se deletrea como Lea. Desde 1999 la gente comenzó a llamarme Kat porque era demasiado perezoso para escribir mi nombre completo en una hoja de inscripción en la escuela de cine. El apodo nació.​​​​​​​
Soy un ávida viajera (27 países y contando), me encantan los museos de arte, soy una friki de la ciencia ficción, soy una fanática de todo-cosas-Disney, y secretamente quiero ser cantante de musicales de broadway. Soy mitad Cree, una nación indígena de norteamérica, y totalmente orgullosa.
El español es mi segundo idioma; estoy feliz de que tenía que aprender. Yo todavía hago errores. 
:P​​​​​​​
Random tragedy . 
Tragedia al azar
I love chocolate, but I am allergic to it. 

Me encanta el chocolate, pero soy alérgica a él.